Internet of things applications, connectivity & data solutions for developers
Download working IoT applications available in popular javascript libraries, customise & connect them
Faster PoCs, easier scaling, better business cases
Try it Here
IOT NINJA gives you a headstart on your IOT masterpiece - immediate access to customisable application templates for you to sculpt, connect, scale & deploy
Create
Download preconfigured application templates in React or Vue JS (Material-UI coming soon)
Configure
Customize the source code, apply branding or integrate with other systems.
Connect
Connect your IoT devices on our platform. We support TTN V3 for LoRaWAN, and Cat-M1 and NB-IoT for cellular
Deploy
Deploy your PoC with us, when you're ready to scale, move out of our sandbox and deploy to your private account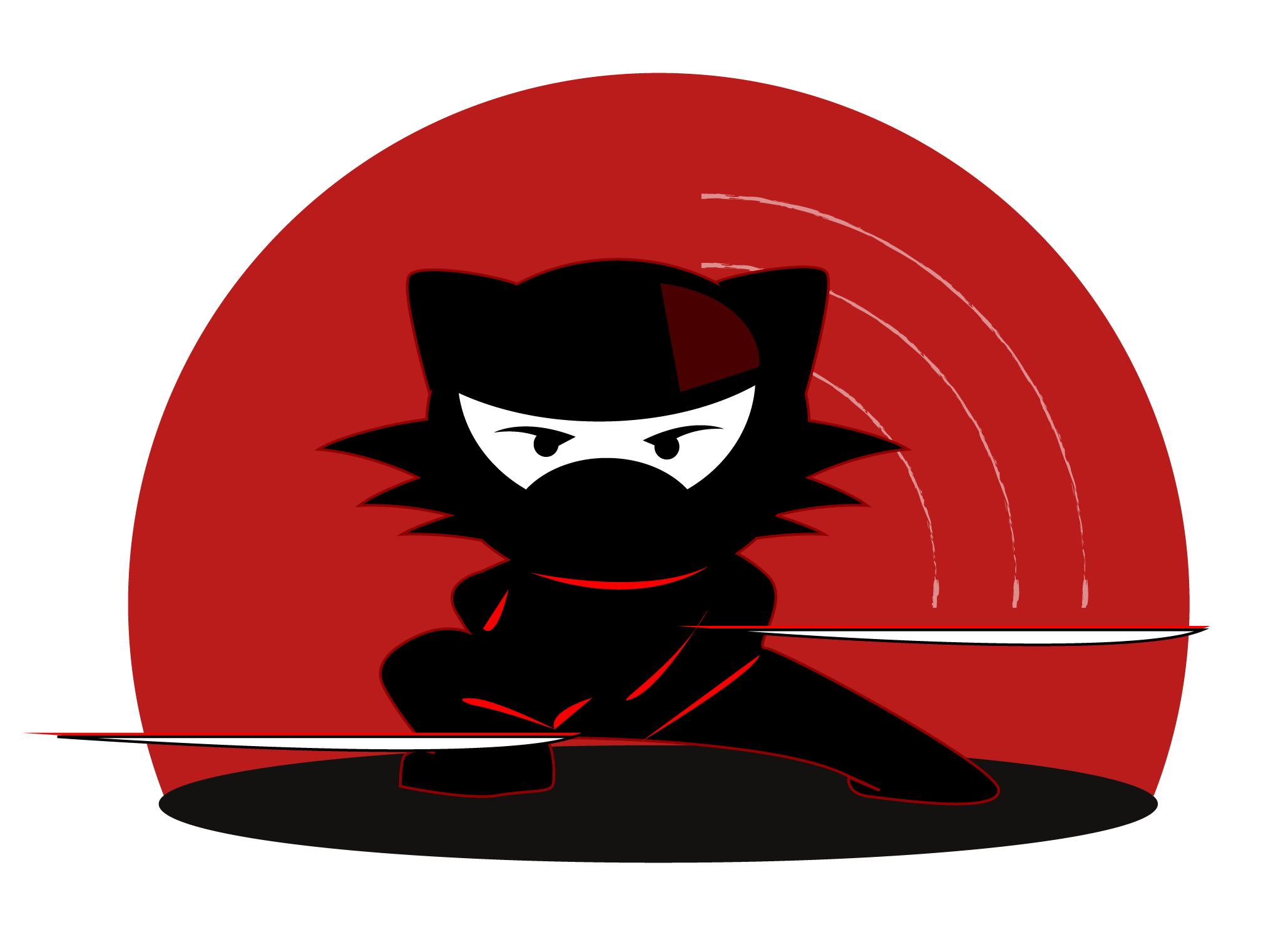 Save months in building proof of concepts, without compromising your ability to adapt & scale
Set up your whole application from one portal.
Register and go - no sales calls - and it's free to play.
Focus on your project, not the infrastructure - our sandbox environment runs on AWS serverless architecture.
Our focus is totally on developer needs - if you want something different from our platform, let us know at info@iotninja.io or comment on our community boards
IOT NINJA gives experienced IOT developers a head start on their next IOT application. Many developers know front end, but not how to manage the infrastructure – we take care of that for you. For people keen to learn IOT, our templates provide a working model to test and learn from.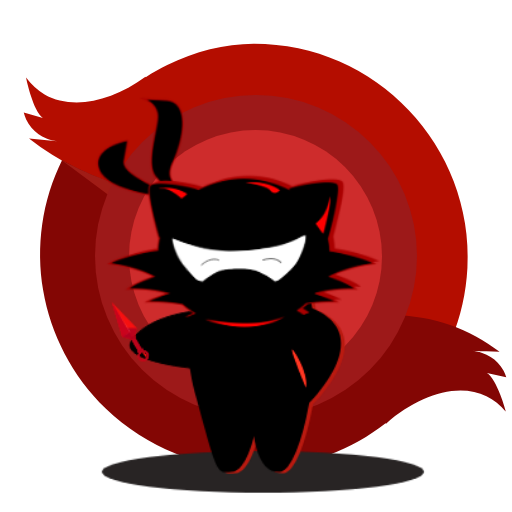 New to IOT Development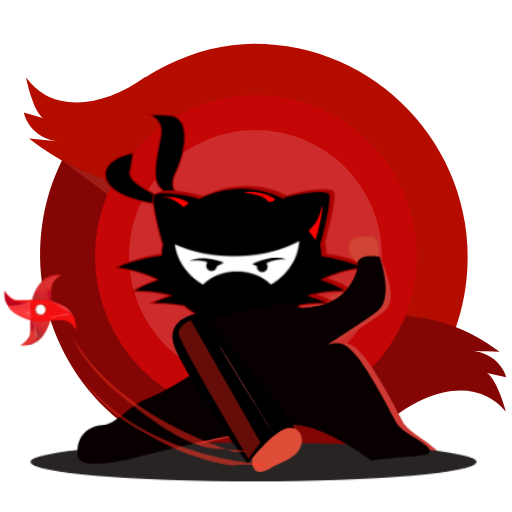 Experienced Developers
Start creating your IOT Application!
WE ARE JUST GETTING STARTED -
We provide an asset tracking application template in ReactJS and VueJS – material-UI is on the way- we are also developing home automation application templates.
For connectivity we support Cat-M1, NB-IOT & The Things Network V3 - Wi-Fi and UWB are in development
We support popular devices and gateways and the list is growing
We want our growth choices to be guided by you - if there's something specific you want us to provide, let us know at info@iotninja.io