About us
Discover. Connect. Grow
IOT Ninja is a new Internet of Things platform designed to reduce time and cost for developers, and to help jumpstart their IoT applications without compromising the flexibility of design. We want more PoCs and successful business cases - and more devs playing in IoT.
Developers to download pre-made, working IoT applications, connect them, access the data output and reconfigure them how they want. We make IoT easier, faster and cheaper for devs to do cool stuff.
Mission
IOT is constrained by complexity & cost causing low IOT project success rates and preventing many from even starting - the costs and complexity restrict delivery to very high benefit business cases
We believe developers are key to resolving these issues and provide a platform and tools to help developers unlock IOT opportunities
IOT NINJA's mission is to be the preferred IOT platform for developers, as identified by active developer use of the platform.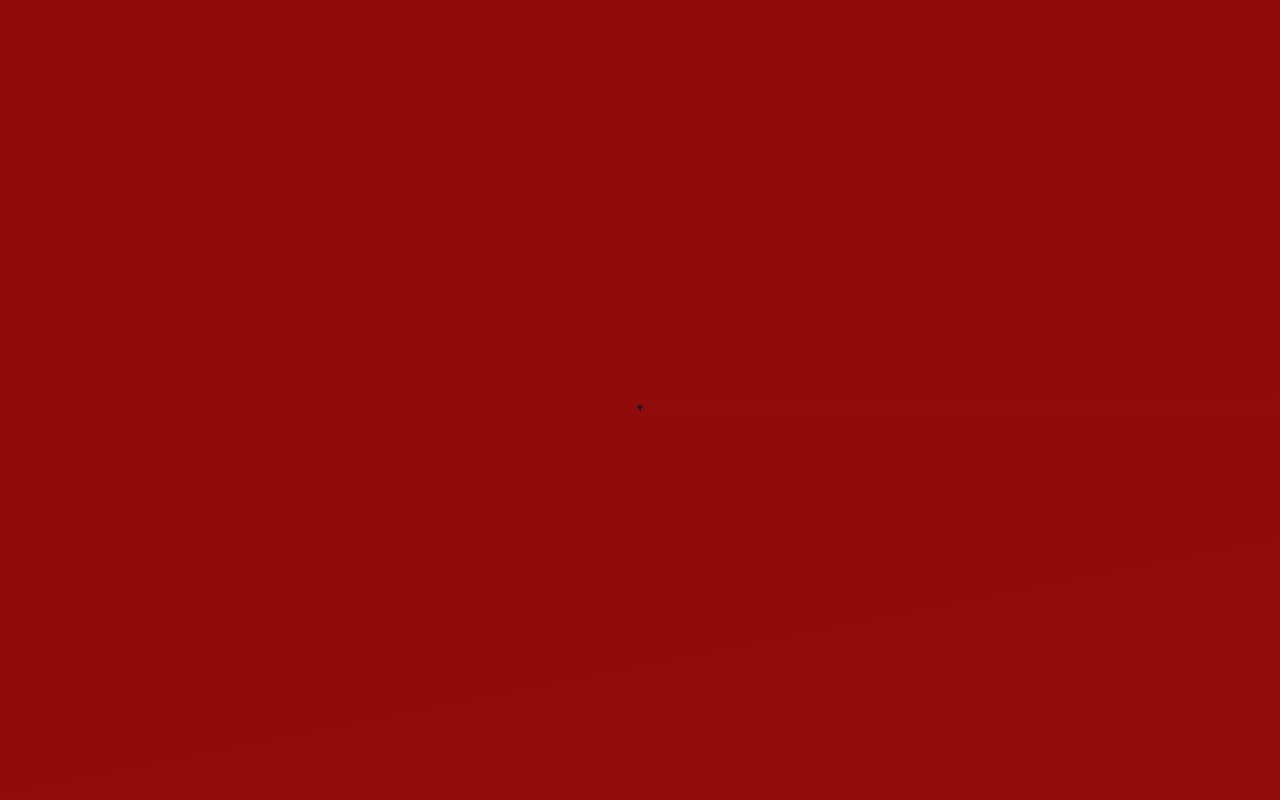 The IoT Ninja difference
Our absolute focus is on developer needs - we don't restrict ourselves to high value use cases, we help developers with whatever they need. Features include:
Provision of source code for template applications to give developers a head start
The Amigo gateway houses its firmware on your PC so developers can debug issues easier
Our virtual device helps you optimise your application before you need to invest in hardware
Documentation, support and community to provide assistance
Creating value
We want to create a valuable asset for our investors:
Enable a large, vibrant developer community to drive technology advancements in IOT
Work with developers to scale their successful concepts and share in their success
Increased use of our ecosystem partner products (including network, hardware & data management providers)